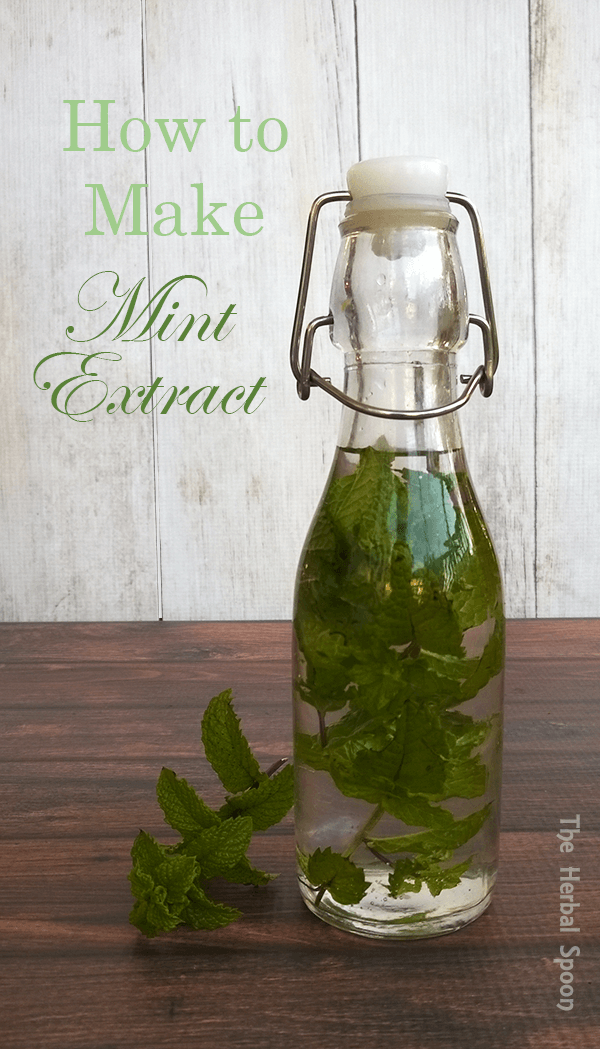 I'm a total baking addict. Confession: today I made two pies, not because I had anything special going on, but just because I really wanted pie. (stay tuned for the gluten free, dairy free, French chocolate silk pie recipe!) When you bake a lot, you go through a lot of extracts. Hence the need for this how to make mint extract tutorial.
Yes vanilla extract is great, especially in a morning cup of my superfood vanilla latte, but sometimes you need a different flavor. This mint extract goes great with some homemade mint chocolate chip ice cream covered in raw hot fudge sauce. You could even use it to put some pep in savory recipes.
And with the holidays coming up, now is the perfect time to stock up on your homemade extracts for the baking season. Mint extract also makes a great gift to give to friends and family at Christmas.
Recipes for your mint extract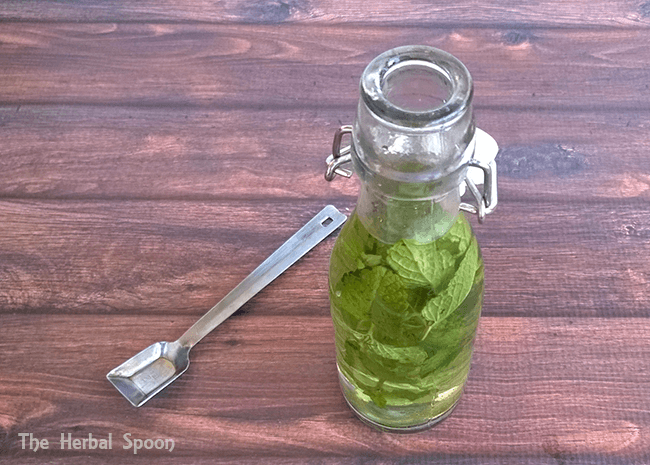 Ingredients
Fresh or dried mint leaves - get it here
Vodka, 80 proof
Glass mason jar and lid
Small glass bottles for extract - I like these
Instructions
Fill your glass jar half full of fresh mint leaves. Only fill the jar 1/3 full if using dried mint.
Pour the vodka over the herbs until they're completely covered and the jar is full. Screw the lid on tightly and give it a good shake.
Store your extract in a cool dark place and shake every day or so while it steeps.
After 2-4 weeks your extract will smell strongly of mint and be ready. With a fine mesh strainer, strain the mint leaves and compost.
Store the extract in a glass bottle
http://www.theherbalspoon.com/2015/11/how-to-make-mint-extract.html
Recipe from The Herbal Spoon
Linked at:
DIY Crush Party