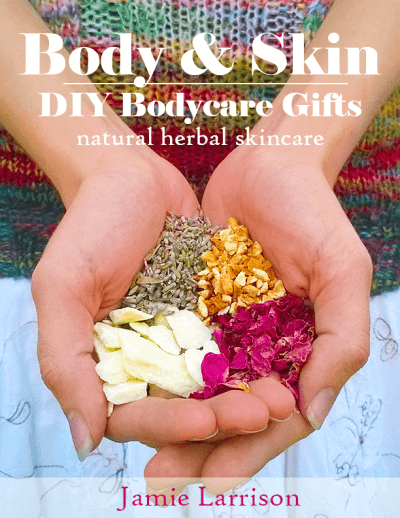 Looking for handmade gifts for everyone on your list that actually work?  Or maybe you're looking to overhaul the toxins in your life but not sure where to start?  No matter where you're coming from, this book is for YOU. The busy mama with little time to make homemade products, but who still deserves a little pampering. The single young adult looking to make healthier choices.
Every recipe is detailed and I've even told you where you can find high quality ingredients, making it easy to get your DIY on. If you're a total beginner, or even if you're a DIY pro you'll find these recipes practical, yet fun and beautiful.
This book is designed to give you choices for everyone on your list, but don't forget to keep some for yourself too! These recipes are great to keep around your home for daily use. Not only are they functional and non-toxic, but they will nourish your body and senses.
You'll get my recipe for herbal bath bomb fizzes. These can be tricky to make, but I'll show you the secret to making bath bombs that don't fall apart and have a potent fizz. Added bonus, they'll also help neutralize the toxic chlorine found in treated water supplies.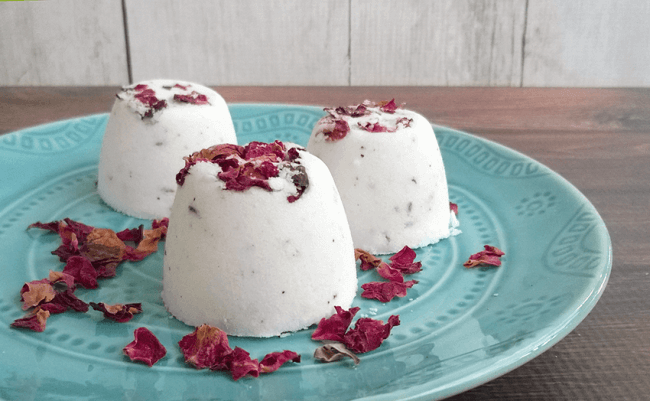 Ever made homemade lip balm but felt like your lips were coated in wax? This lip balm recipe uses a secret ingredient to add thickness and extra moisturizing properties without that thick, waxy feel.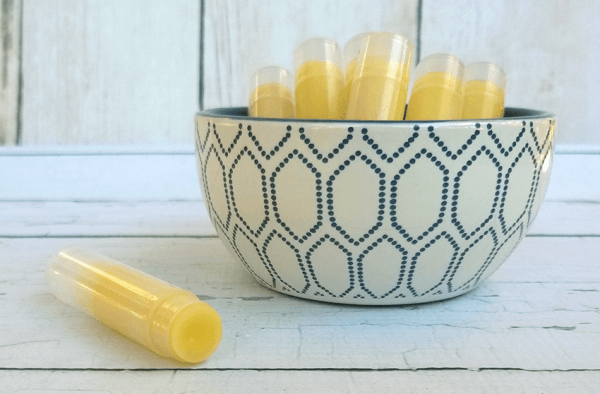 This
orange white chocolate whipped body butter
smells absolutely divine and feels great on the skin. Unlike other body butter recipes that can feel greasy, this one uses a special ingredient to reduce the heavy feel while still providing deep moisture.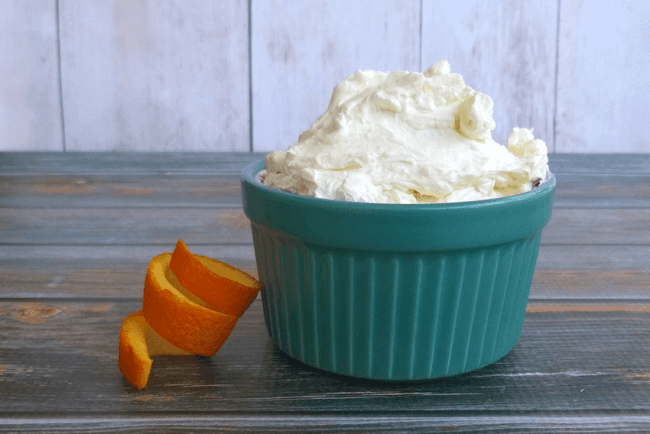 Looking for a gift for the man in your life? This woodsy beard oil strengthens and nourishes beards while soothing skin irritations. Give them a soft and moisturized beard and get rid of the brillo pad feel!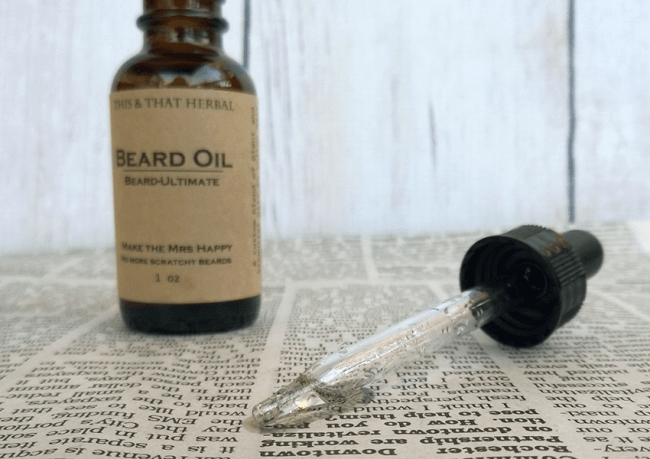 This men's solid cologne has an earthy and vibrant scent to it that lasts for hours. It's great for travelling with and doesn't easily melt. Or whip up a batch of the women's solid perfume for a fruity, floral scent that also helps to reduce stress and ease anxious feelings.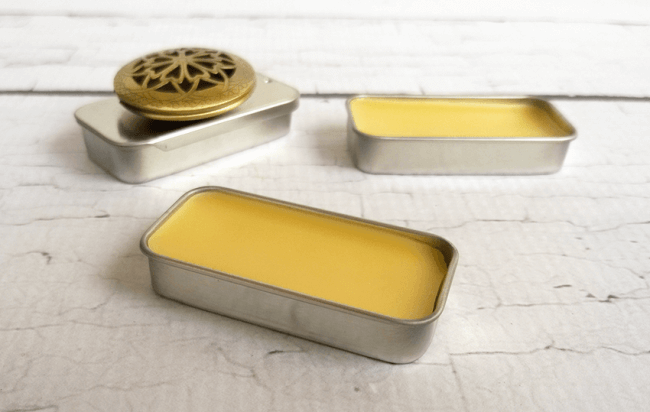 There are a total of 18 recipes in this e-book that have been tested and re-tested until perfect. You'll get detailed instructions on how to make them that are easy to understand.
Have you ever bought some nice sounding ingredients from a company only to find out they were junk? Or maybe you've struggled to find containers other than the mason jars in your pantry to hold your bodycare creations. In the ingredients index I cover what each ingredient is, how it works and where you can find quality organic, fair trade and sustainable options.
Once you've made your creations you'll need gorgeous labels and gift wrapping options. I've got you covered there too! Why use expensive gift wrap that's just going to clutter the landfill when you can use repurposed and reusable gift wrap options? I even tell you where I get the labels for This & That Herbal, my bodycare business, and other options for any budget and need.
Ready to get yours?
Want to become an affiliate and get commissions?
Join our Affiliate Program!