I love making my own makeup and body care items because I know what's in them. They're also customized so that I can make them exactly how I want.
Want to know where I buy my herbs, essential oils, carrier oils and other diy supplies? (These are affiliate sites. The cost is the exact same for you, but I make a small commission that helps support my family.) I like buying herbs, carrier oils and containers from Bulk Herb Store and Mountain Rose Herbs.
Don't have time to make your own, or want an item that's not on this list? Check out my Etsy shop for natural and organic body care products like detox deodorant, beard oil and non toxic foundation.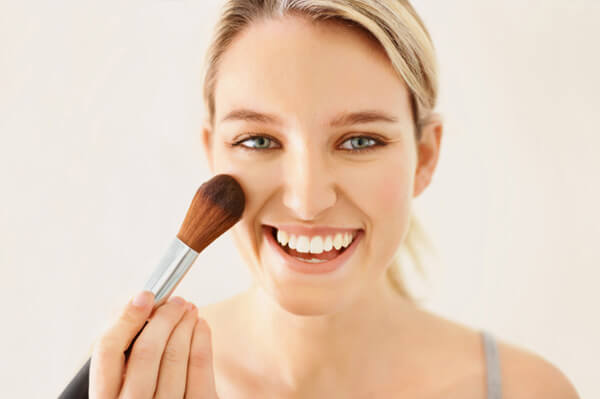 Conditioning
Sugar Scrubs
Facial Care
Makeup
Misc.