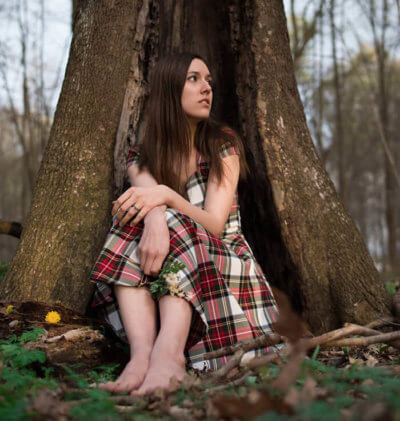 Welcome to my little corner of the webisphere! I created this space to teach and encourage others how to be a good steward of their God given resources. I do this by making sure that what I put in and on my body, and especially my family's, is as natural as possible. This site is all about natural solutions for healthier families.
Living a natural life doesn't have to be daunting. And you don't have to sacrifice quality when you use natural alternatives. Explore the categories below and see how you can make a positive change in your life and those around you with simple, natural solutions!
Click here to read more about me!
DIY Beauty
Real Food Recipes
Natural Health Information
Homemade Cleaning Solutions
Meal Planning and Budgeting
Don't forget to sign up for the newsletter for exclusive deals on my favorite natural living products, the latest posts and more!