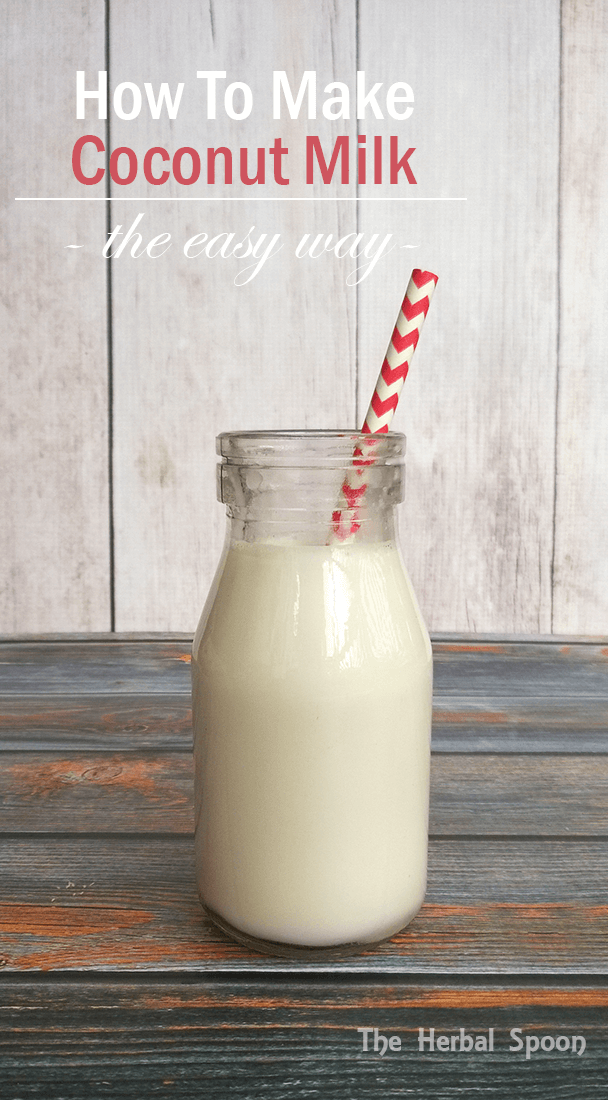 I'm a huge fan of almond milk, but I'm beginning to fall in love with my coconut milk too. After we saw the horribly bad stewardship of the almond groves in California, my husband decided he didn't want to support the almond industry any more. We switched to a different alternative milk at the store, but surprise!.. it had some almond in it. Go figure.
I've been using canned coconut milk and it's so super creamy. One of my favorite ways to use it is in some homemade ice cream. Creamy chocolate ice cream with a drizzle of naturally sweetened caramel sauce is absolutely divine. I had bought some bpa free canned coconut milk in bulk here, but I knew there had to be an even cheaper, yet still healthy/easy option.
At my local grocery store there is no shortage of alternative milk options, but unfortunately most of them have less than ideal ingredients. Gut irritants like carrageenan and other thickeners and stabilizers aren't welcome in my house. I've found a brand of boxed coconut milk without those things, but for just 1 quart it costs the same as a half gallon of the carrageenan filled stuff.
I've discovered how to make coconut milk though, and it really couldn't be any easier! You can jazz it up with a little vanilla and maple syrup, but it tastes just fine plain too. The cream from mine separated to the top, so you'll want to make sure you shake well before using.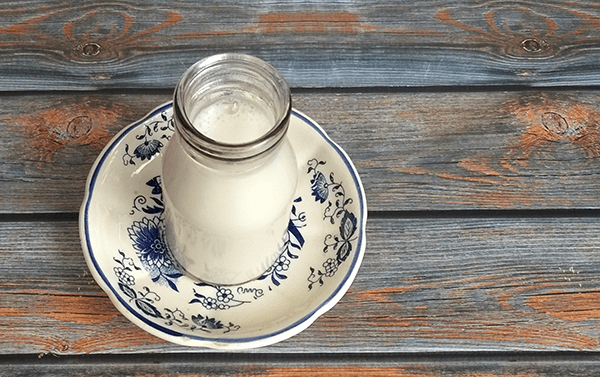 One of my favorite ways to use coconut cream though is for whipped cream. It's vegan, paleo and even AIP approved. Use it for a topping, or add some honey and cocoa powder for a healthy whipped frosting. This recipe will give you some yummy coconut milk, but you can use the leftover coconut pulp as well to make your own coconut flour.
Coconut Milk
Ingredients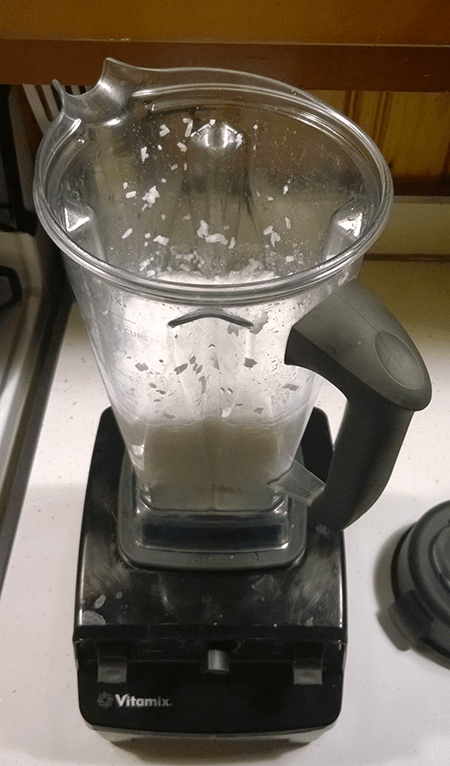 1. Soak the coconut in the hot water for about 15 minutes in the blender. Blend the mixture until smooth.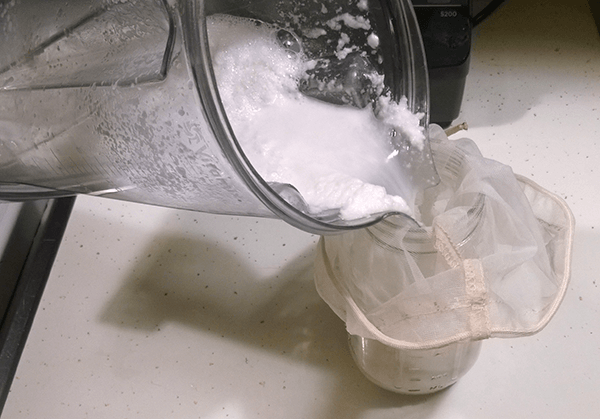 2. Strain the coconut pulp through a nut milk bag, gently squeezing to get the "milk" out.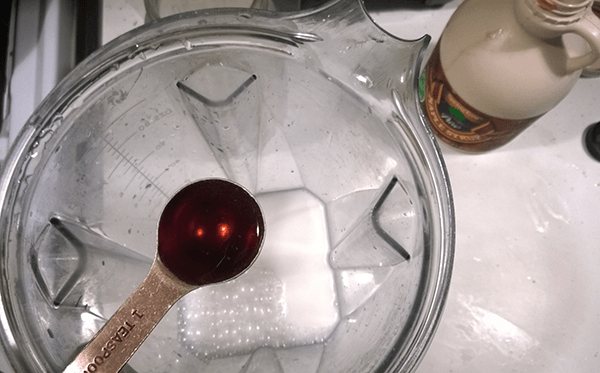 3. Set the pulp aside and add the maple syrup and vanilla to the coconut milk if using.
4. Store your milk in the fridge for 3-4 days.